Shenyang? So where is it? Most people don't think much past Beijing or Shanghai when they think of interesting cities in China to visit. So when I was invited to visit Shenyang in the north of China, I accepted more out of politeness to my students than any real curiosity on my part. I had just completed tutoring them in English for four months in Beijing and they were keen to show me around their hometowns before I left.
Unfortunately I had less than a week between the end of my course and my return flight to New Zealand. This meant it would be impossible to visit all of their hometowns. Shenyang was the closest option, so to Shenyang I went.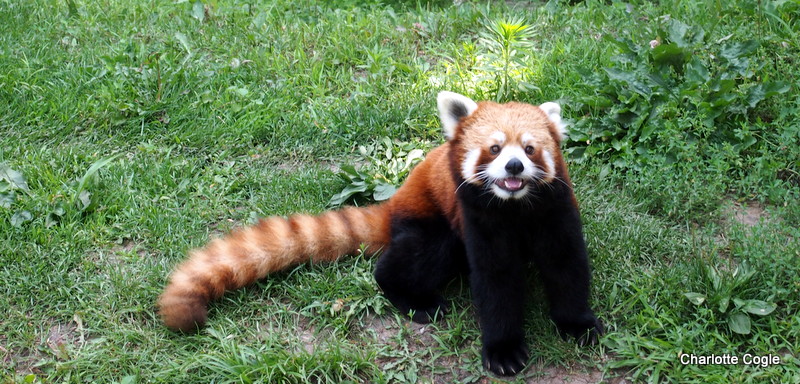 It takes five hours by train from Beijing to Shenyang at a cost of RMB 207 (40NZD/60TL) one way. Trains are an extremely comfortable and popular way to travel around China and I thoroughly recommend them. They are a clean, well serviced and cost effective way to travel when you consider the distance that you can travel by train.
My whole trip to China was easy because I always had someone to translate and assist me and this trip was no different as some of the Chinese staff that I had worked with were also going north to Shenyang for business reasons. So all I had to do was sit back, relax and enjoy the journey.
Once in Shenyang we were collected by business associates and delivered to our hotel. Usually when I travel I stay in backpackers but since it was my last few days in China and I had good company, I stayed in a slightly more expensive business hotel with the largest room I have ever stayed in!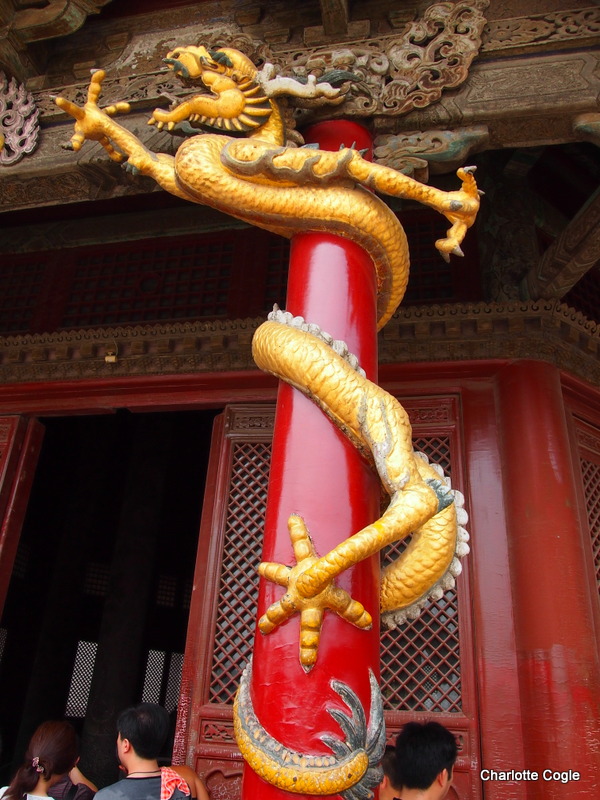 Shenyang surprised me. Once I had accepted the invitation to go, I checked it out on the internet and discovered that there were several things well worth seeing in Shenyang. The most important is the Imperial Palace. For a brief period around 300 years ago, the capital of China was Shenyang. As fitting for the emperor, a sumptuous palace was built.
Outside of the Forbidden City in Beijing, it is the only other imperial dwelling that still exists in China. It's not as big as the Forbidden City, which is good, because it makes it a pleasant half day excursion with time to do other things. It's a really beautiful little historical sight. What made it even more appealing this that I was one of only a few Western-looking tourists (lots of Koreans visit Shenyang), which makes it feel more authentic
After a pleasant morning at the Imperial Palace, I waited with my student (who was enjoying being tour guide), for another student to join us. She lived a two hour bus ride away. We ate, and did some shopping.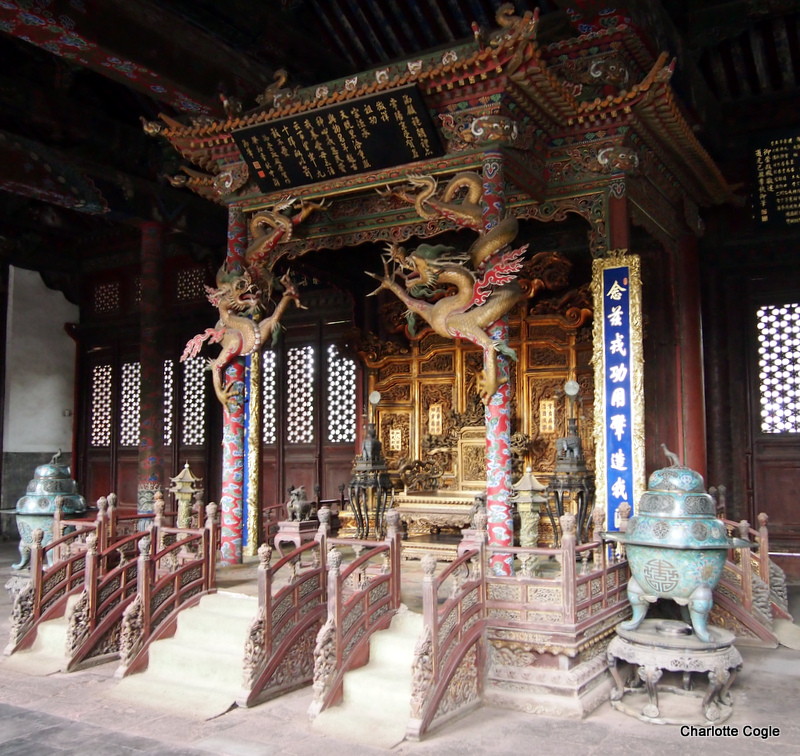 The next morning we met up again to visit Shenyang's next most famous destination – one of the Imperial tombs which is set in an enormous park. I love Chinese parks – they're so different from parks in New Zealand. Perhaps I should say that the way people use parks is different in China. They're full of people doing so many different things, maybe because people don't have much space in their own homes.
There are families fishing, riding bikes, flying kites, blowing bubbles and eating ice creams. In a small covered stand next to the lake there is dance music and people waltzing. After the dancing ends a group of elderly men play music while other senior citizens play card games and Mah-jong. Other people simply watch and enjoy. The atmosphere is friendly and relaxed and I, the only foreign face, get lots of shy smiles when I make eye-contact. My young students seem to enjoy it too – Anni and I danced together while the waltz music played.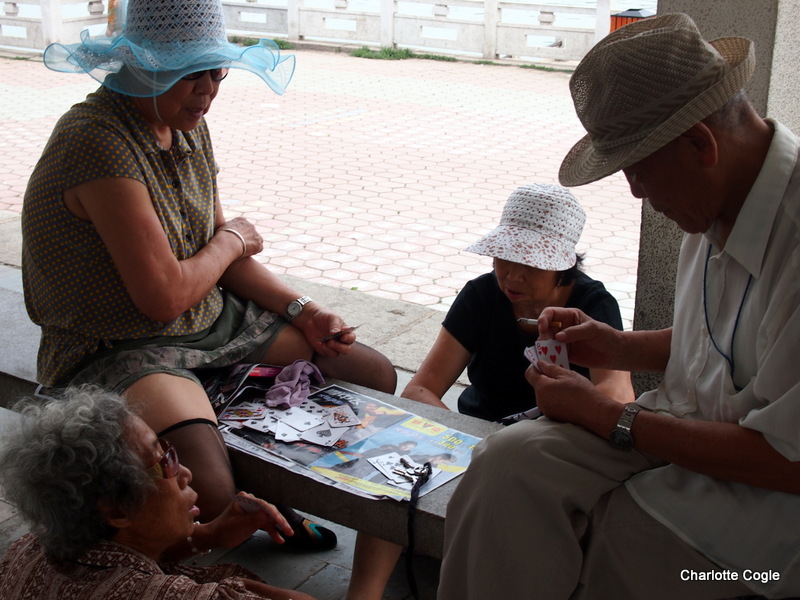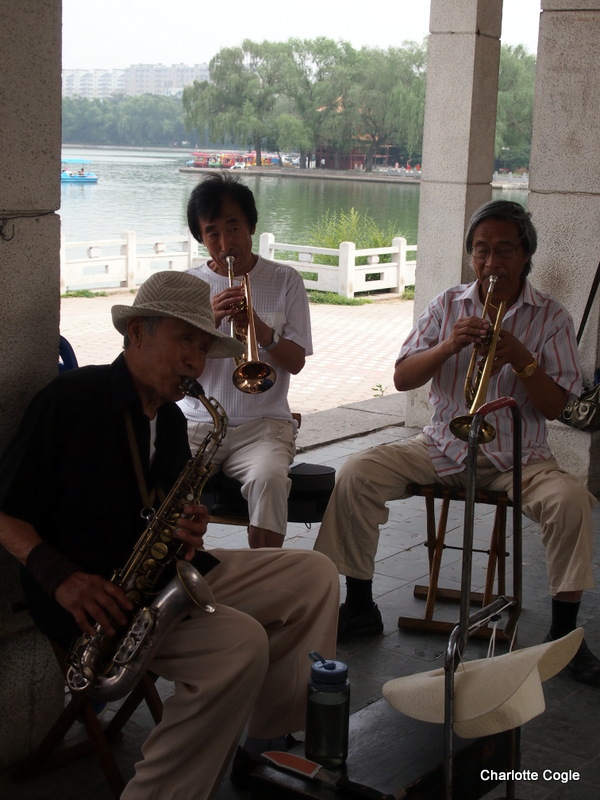 We walked the length of the park. The tomb area is on a hilly area at the very end of the park. It has some very good examples of traditional Chinese buildings, some authentic, most restored in some way or other. I enjoyed myself taking photographs. My two students had both been here before on school trips and took turns at trying to explain any interesting bits of history that they knew about the place. It was a really nice historical attraction and compared to Beijing quite relaxing because there were far fewer tourists there.
When we left the park, we went in search of a late lunch. As usual I let my students decide where we would eat. And as usual they picked a place I probably would have walked right past.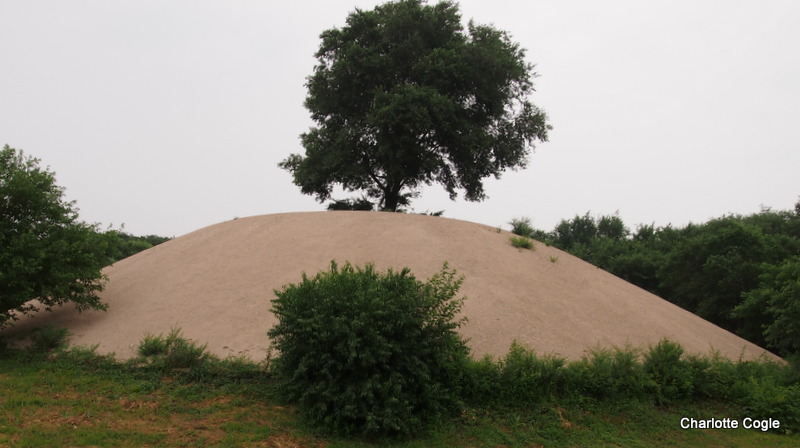 The restaurant was run, as most places are in China, by a family who were very surprised to have a foreigner eating there. At least three different family members took photos of me on their mobile phones from behind a door, and the mother of the family watched me eat for ten minutes before whispering to my students, who listened and then laughed.
Anni, the girl, said: "Teacher, they think you use chopsticks very well!" I laughed too, although I have lived in both Japan and China and have been using chopsticks well for many years now. Shenyang is definitely less cosmopolitan than Beijing – it's odd to be stared at but it showed that I was in a place not so touched by international tourism as other places in China. It felt like I was having an authentic experience.
My last day in Shenyang involved a trip to a zoo. I was sceptical – zoos in some Asian countries often aren't that nice, but Bob (my male student) had talked about it several times and said it was quite good. And it was – a kind of safari park where the animals actually had some space in their enclosures. My only negative comment would be that some of them are a little fat – too many snacks thrown over the fence by zoo visitors, which isn't allowed in New Zealand.
So my short journey to Shenyang came to an end. I hadn't planned to go there (I had actually wanted to go to Inner Mongolia, but I didn't have enough time) but ended up being really glad that I did. Sometimes it pays off to go somewhere that isn't on the main tourist routes.